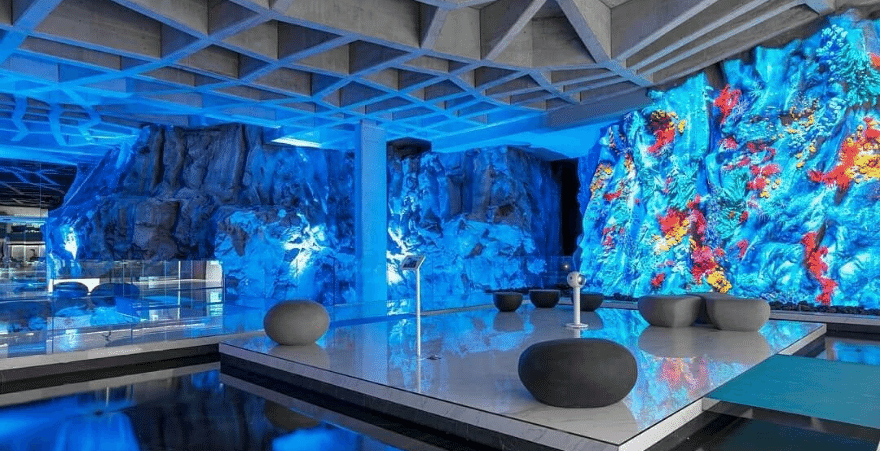 16 Apr

Precast concrete: above and beyond its function

The choice of concrete as an essential part of an architectural design in the construction of a structure would not have been possible without the figure of Auguste Perret.

This French architect knew how to see the potential of concrete far beyond its role in civil engineering. He implemented it in works that to date can be considered key to understanding the importance and evolution that concrete has had in the development of architecture at present. It is surely unthinkable to build without considering precast concrete as an essential part of the project.

This is due to the fact that every element present in a construction process with concrete (structural walls, beams, columns or decorative elements) has its fiber-reinforced armor and its great constructive benefits that are more than proven.
THE MOST INNOVATIVE AND DEMANDING PROJECTS ARE LIMITLESS
Without any doubt, the most innovative and demanding projects of modern architecture have put the capabilities of concrete to the test, showing that there are no limits to its use for construction.
Far from being limited to simple gray scales, buildings, private houses or huge architectural structures show us the enormous evolutionary capacity that precast concrete has managed to maintain over time, placing itself at the forefront of construction and architecture.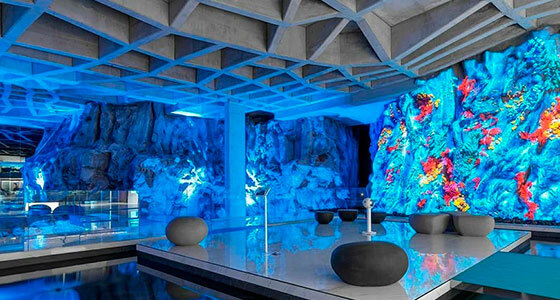 As a high-performance precast concrete, Glassydur provides infinite possibilities with a high adaptability to any architectural project. Among them, artificial waterfalls that seek to harmonize the temperature of an environment, immense vertical gardens that preserve all the essence of nature or walls that simulate natural stone and seem to come to life with creative projections personalizing the rooms.
CONCRETE MAKES ANY IDEA REAL
Precast concrete has earned a privileged niche in the construction sector. As a high- performance material, it meets high expectations in the design and architecture fields.
It is a highly attractive material that allows you to provide a great variety of shapes, sizes, designs, colors and finishings.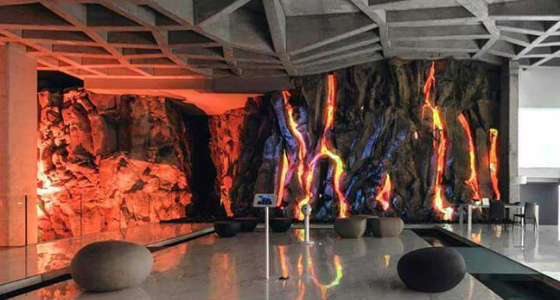 Today, simply creating a project that meets only structural requirements is not enough. The creativity in each element represents an added value that ensures a work to be successful.
STRUCTURES THAT SEND BACK OXYGEN TO THE WORLD
We are not just talking about daring structures, which more than buildings or houses look like authentic works of art. We also consider here those projects in which each element is designed to be in harmony with its environment. We refer to those projects that propose buildings whose mere presence occupies a one-of- kind position in the world. Driven by this knowledge, architects and designers in the sector always try to contribute, and not subtract, prestige in their works to the planet as a whole.
These are authentic structures that send back oxygen to the world and fit perfectly well into their surroundings.
For this reason, Glassydur has been chosen by an increasing number of professionals in the construction sector to provide solutions to the most demanding projects.
The combination of the properties of the high-resistance fiber, such as traction and flexion, together with a binder material, such as concrete, constitute the basis of the manufactured element, which, moreover, is fully compatible with the environment.
Are you looking for a simple, fast and resistant construction for your project?
Request further information.