19 Jun

We are always present: Glassydur, in the AV Monographs Magazine

The Acaman Complex, a project in which we have participated with Glassydur, is a peace haven located on the outskirts of the well-known city of San Cristóbal de La Laguna, declared a World Heritage Site in 1999. Its origin dates back to the seventies of the last century.

Its pavilion has been conceived, by the AV Monographs magazine, as a structure that is fully integrated into the native natural landscape of the island. They clearly define it as a "cabin in a forest clearing" in the latest issue of the magazine.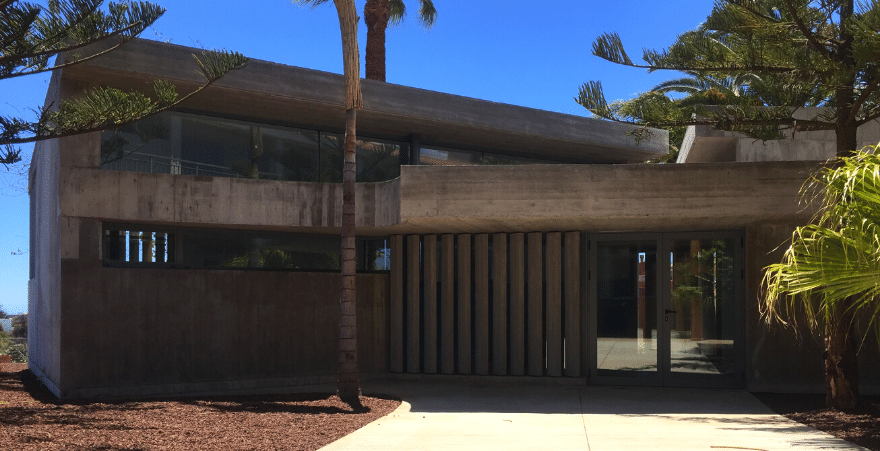 This project and its peculiar "L" -shaped design has not gone unnoticed by one of the best known magazines in the architecture sector. The exposed reinforced concrete surrounds this majestic building giving it different shades of gray and a texture achieved with formwork made with wooden boards.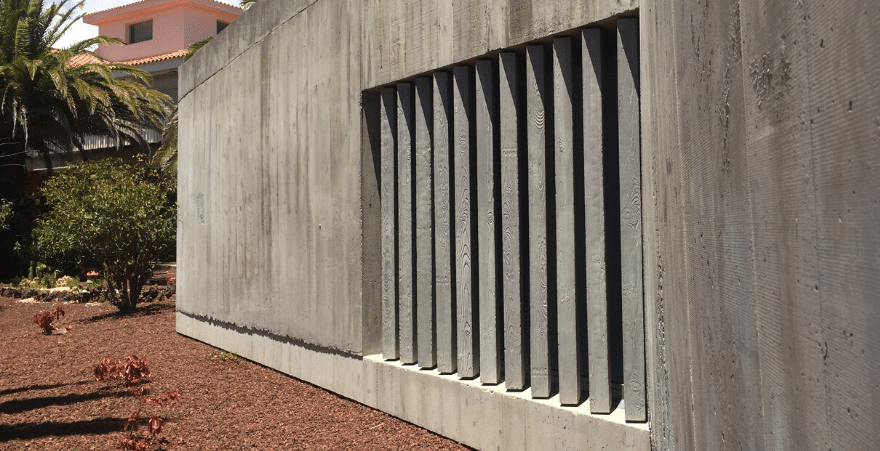 Shadows and contrasts stand out both inside, allowing light to pass through its creative design of slats made with Glassydur, and outside the pavilion, helping structure and nature to integrate harmoniously.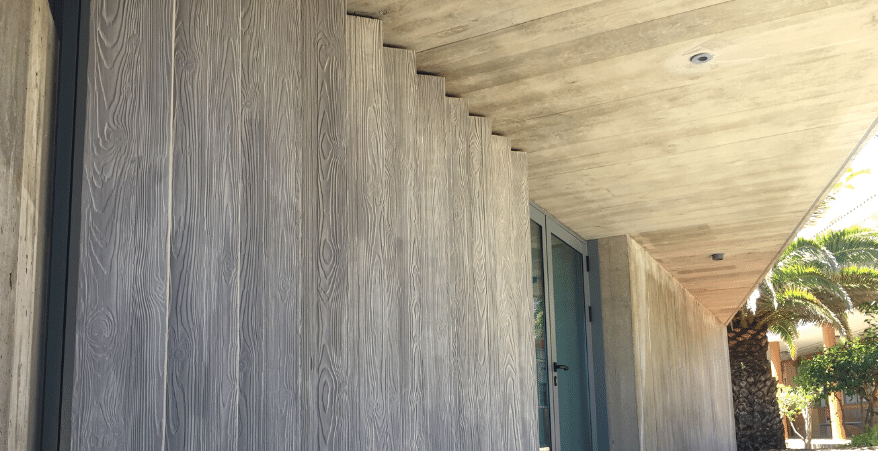 This expansion of the center into a multipurpose pavilion, the work of the architect Virgilio Gutiérrez, has become a meeting point, a reception and host point for specific activities for small groups around a lobby with a simple and elegant design.
ABOUT AV MONOGRAPHS:
The aim pursued by AV Monographs magazine is to analyze,in each issue, projects and works taking place in the field of architecture through interesting articles written by specialists and comments on works and projects illustrated in detail.
The magazine is published in a bilingual Spanish and English edition and its name in English is AV Monographs.
Are you looking for a simple, fast and resistant construction for your project?
Request further information.