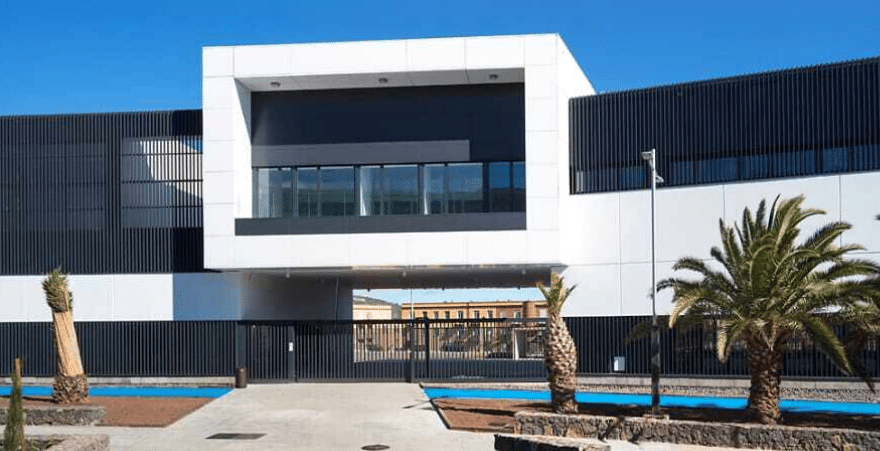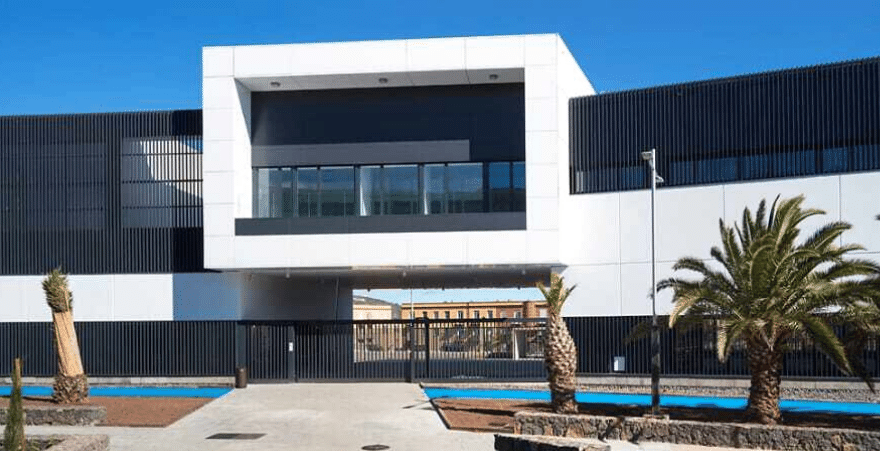 29 Sep

Precast concrete as an architectural expression

The possibilities that precast concrete offers today continue to grow. Beyond its qualities in a work, its possibilities and aesthetic qualities conceive an interesting design alternative within the architectural sector.

During the 20th century, concrete ceased to be a mere part of a facade structure to become a fully visible element.

This opened a wide range of creativity to architecture and design that evolved with each new project.

Concrete was still the primary constituent of a structure but its artful finishes and refinements catapulted it as a noble material that proved to be strong, durable and highly versatile.
THE IMPOSSIBLE FEATURES OF CONCRETE
The imposing features of concrete exceeded the limits of use until then. It was no longer limited to being part of a simple facade as one more part of the structure of a building. The concrete was transformed into an enveloping design whose purpose was to protect the interior of the facilities.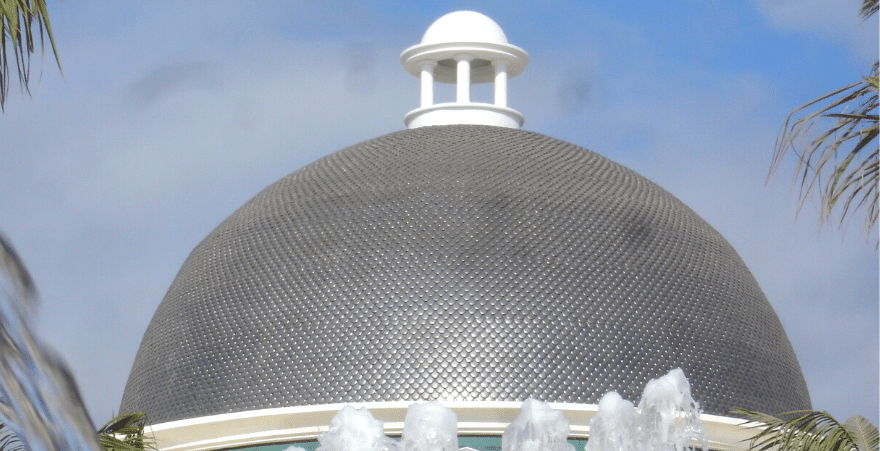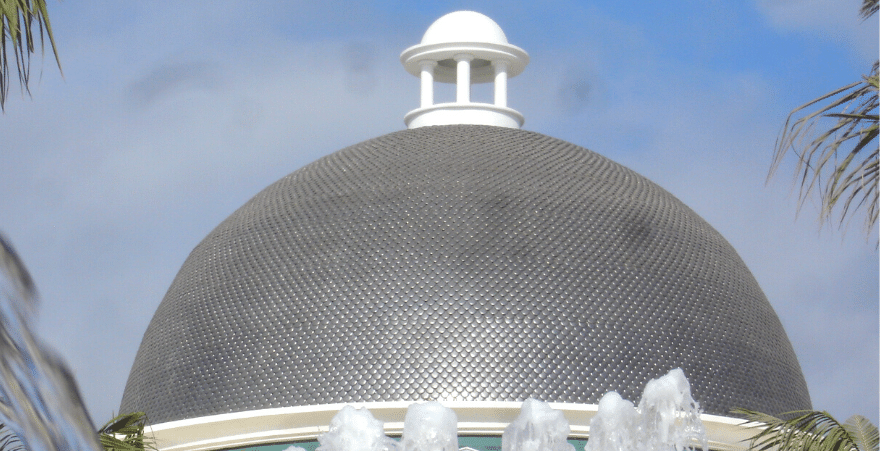 The possibility of experimenting and applying technology in concrete went beyond the merely structural function and began to respond to new social needs and trends in architecture.
In this way, concrete proved to have enormous evolutionary potential as regards its technical capacities and to be visually communicative in its aesthetic parameters as well as its high degree of commitment to the environment.
WHAT SHOULD WE EXPECT FROM THE CONCRETE?
Thanks to the technology that can be applied to concrete, it is possible to observe its unlimited versatility in terms of prefabricated construction systems, plates and panels with low thickness and high resistance.
Among the many characteristics that construction with precast concrete can provide, the following stand out: its high resistance to bending, traction, impacts and erosion. In addition, it is highly resistant to bending and traction, is highly resistant to impacts, erosion and has a thickness of approximately two centimeters. It is a fire-retardant, waterproof and resistant to atmospheric agents material; furthermore, it is anticorrosive, thermal-insulating and acoustic insulator.
On the other hand, precast concrete provides a great variety of shapes and sizes with a wide range of colors, sizes and infinite possibilities of adaptation to current fixing systems.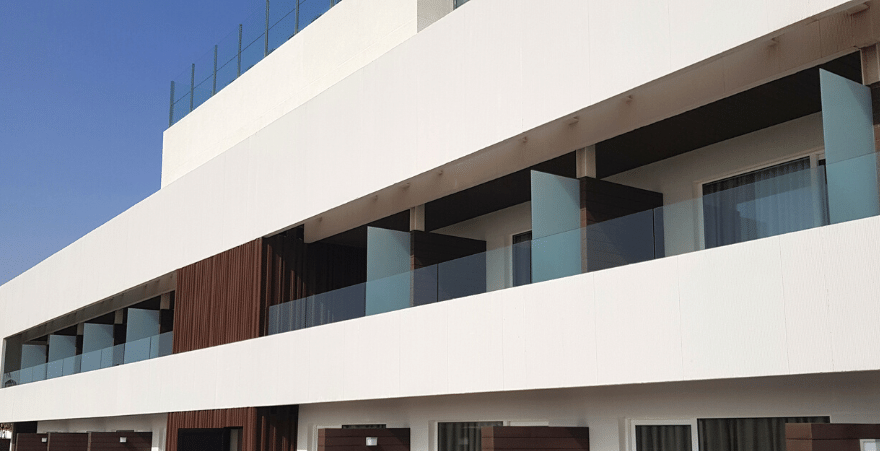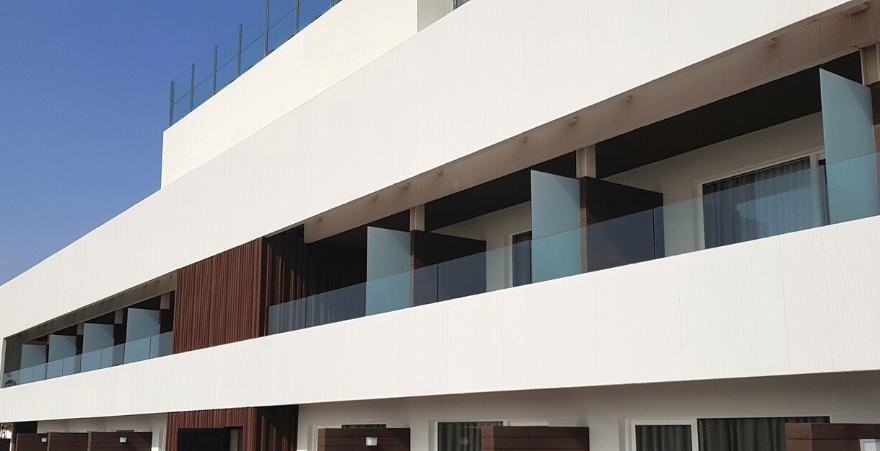 One of the greatest advantages of the high-performance precast concrete panel is its high mechanical resistance.
This advantage of lightness has a positive impact on several factors, including the installation of parts and/or structures, material costs and installation services.
All the aforementioned characteristics make precast concrete a definitive solution to be used in a wide variety of features for constructions and buildings.
Are you looking for a simple, fast and resistant construction for your project?
Request further information.