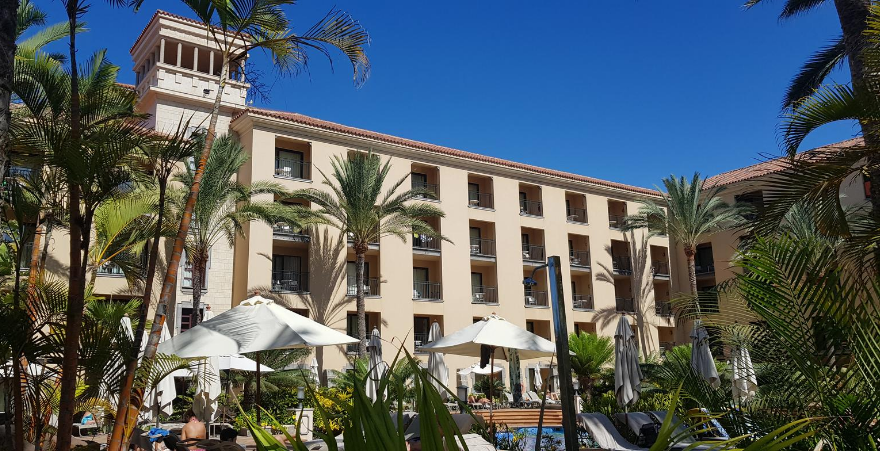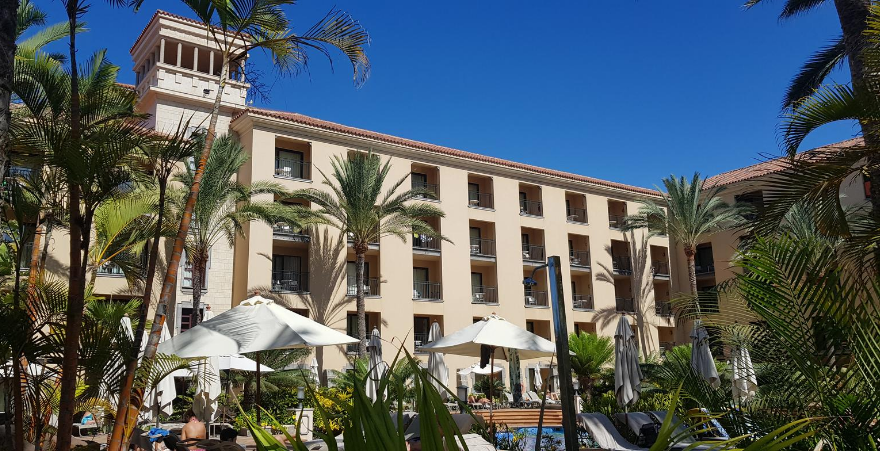 28 Jul

Glassydur, the concrete resistant to hurricanes

Miami-Dade's Department of Regulatory and Economic Resources is in charge of verifying the hardness of construction materials. As a result, the institution issues an internationally recognized certificate that endorses precast concrete products as resistant to hurricanes.

As a high-performance material, Glassydur has been recognized in this regard and has been awarded the NOA (Notice of Acceptance) certificate. The importance of this certification is explained by understanding the prestige of the person who grants it: Miami Dade County, creators of the Florida Building Code (FBC).
HURRICANE-PROOF LEGISLATION
The state of Florida is one of the places most affected by the passage of hurricanes across the United States each year. As a result, pioneering Miami-Dade County developed a series of building standards designed to reduce damage from hurricanes and tornadoes. The structural improvement of the buildings through the use of resistant and quality materials was the starting point. When the new building code came into effect in 2001, the standards required for project development approval became the most rigorous and strict in the country.
To confirm the resistance of a material against the strong winds of a hurricane, Miami-Dade County implemented a certification system known as "Notice of Acceptance". The document contains all the product specifications and their approval.
GLASSYDUR, SYNONYM OF RESISTANCE
Under the guarantee of the NOA certificate, Glassydur is positioned as a hurricane-resistant concrete with high performance for the construction of projects that require high levels of
resistance. The Miami-Dade Department of Regulatory and Economic Resources stated that "This product or material meets the requirements of the applicable building code […] And it has been designed to comply with the Florida Building Code, including the High Speed Hurricane Zone (HVHZ) ".
Thanks to its composition and approximate thickness, between 1 and 3 cm, it has a high resistance to traction, bending or impact. In this way, it makes it a safe bet at the forefront in the development of projects that require high levels of solidity and firmness. To construct safe and durable buildings has always been a basic norm in architecture. The development of new materials and improvements to existing ones has made it easier for them to do so.
The development of hurricane-resistant cities has always been a concern for architects and designers alike, and has now become a reality of which Glassydur is a part. Thanks to NOA certification, Glassydur precast concrete is consolidated as a construction material for buildings or houses resistant to hurricanes.
If you need a resistant material that guarantees the success of your project, ask us for more information. Our team of professionals will advise you to get the best results.