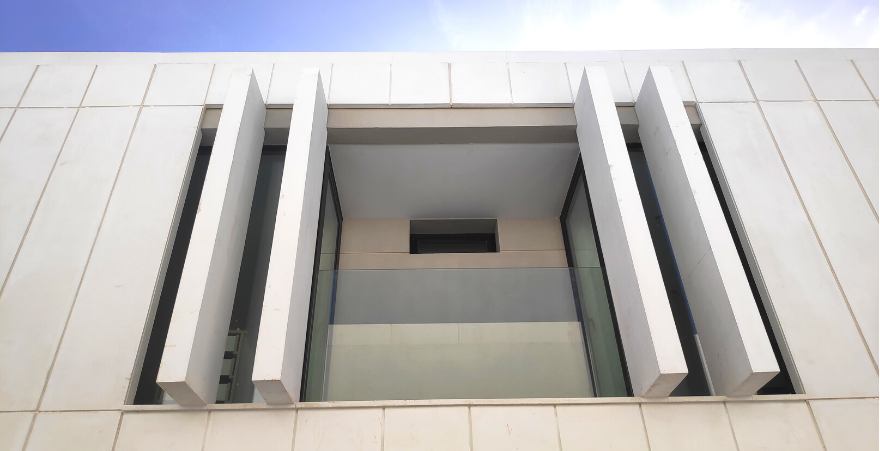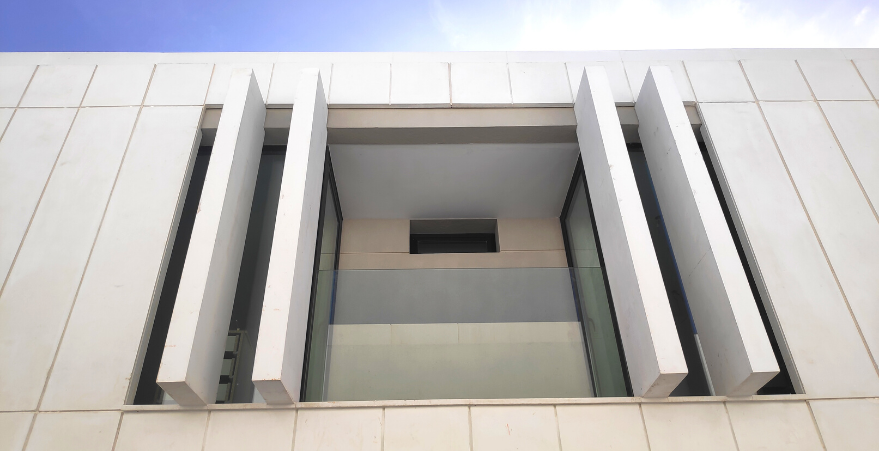 04 Aug

Glassydur, quality and environmental commitment

Glassydur is manufactured as a certified precast concrete with a quality guarantee and environmental commitment.

This material combines properties of great resistance to traction and bending with a binder material such as concrete, which constitutes the basis of the manufactured element that is totally compatible with the environment.

This aspect responds to the growing awareness and demand for the care and protection of the environment that have revolutionized the construction sector. Environmental commitment has become a necessity that increasingly pushes the development of legislation that supports its compliance.
THE ENVIRONMENTAL COMMITMENT AS A STANDARD.
The development of new, less aggressive and more environmentally friendly forms of production must be supported by certification. Undoubtedly, it is the most recognized way to demonstrate excellence and drive continuous improvement. To be sure that an entity is responsible inside and outside, it is necessary that it has a series of certificates that endorse and justify it.
Each of them must be collected and freely available in the company policies. At Glassydur's, we have opted for the implementation and certification of a management model in accordance with the UNE-EN-ISO 19011 standard. Specifically, these are the ISO 9001: 2015 and ISO 14001: 2015 standards, intended to verify quality assurance and environmental commitment, respectively.
In other words, Glassydur, as a high-performance material, is positioned as a precast concrete of highest quality. All this is achieved thanks to the prevention, detection, correction and improvement actions performed throughout the process. Every detail is taken care of to the maximum.
A SAFE PREFABRICATED CONCRETE FOR SUSTAINABLE AND HIGH PERFORMANCE PROJECTS.
In the same vein, a Quality and Environmental Management System has been implemented. Its task consists of providing the company with the necessary resources to achieve its proper
development and continuous improvement of the system's effectiveness.
Thus, Glassydur is constituted in a safe precast concrete destined to the construction of sustainable projects with high quality and benefits. Always with the endorsement of a company with international prestige: Bureau Veritas.
The Belgian certifier has been a specialist since 1828 in auditing in the Quality, Environment and Social Responsibility areas.
These are the areas Glassydur focuses on to achieve significant success. Once the audit has been passed, Glassydur has once again demonstrated the fundamental principles that constitute it. With this, it is positioned as a product with a quality guarantee and environmental commitment.
Are you looking for quality and environmental commitment for your project?
Request more information
If you need a resistant material that guarantees the success of your project, ask us for more information. Our team of professionals will advise you to get the best results.