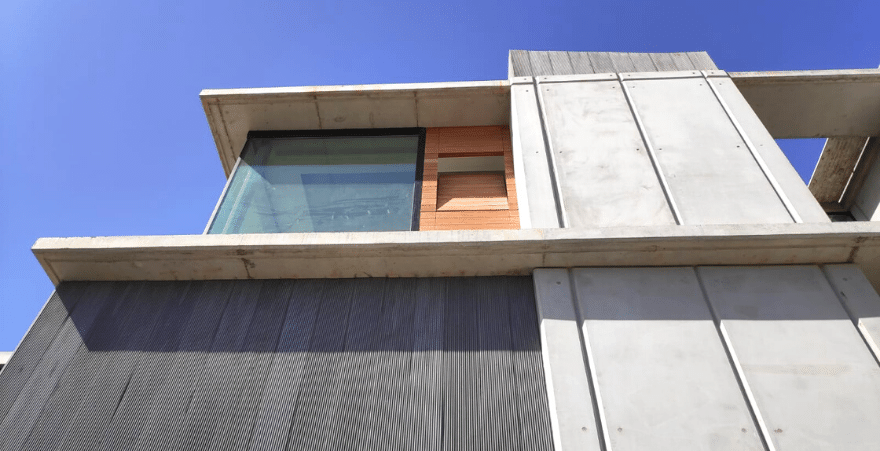 30 Sep

3 prefabricated concrete building techniques for your project

Prefabricated concrete has earned a privileged place in the building industry as a quality alternative both for the manufacture of facades and for the cladding of buildings in new works or refurbishing.

If there is an element to be highlighted of GlassyDur as a high-performance micro-concrete, it is the fact that it can take the desired shape, size and texture, as well as it has a series of advantages, such as being a high-quality solution that allows meeting deadlines due to its predictability.

Furthermore, it is necessary to know which prefabricated concrete building techniques are the most suitable for the requirements of each job.
WHICH BUILDING TECHNIQUE IS THE BEST FOR MY PROJECT?
The use of GlassyDur is presented in ribbed, stud frame or sandwich panels, which offer a great resistance to traction and bending, traction, impacts and erosion.
Moreover, its versatility, resistance and workability both indoors and outdoors make this product essential in any project, without leaving aside the elements that are decisive in terms of construction: it is fire retardant, waterproof, anticorrosive, thermal and acoustic insulating.
RIBBED PANEL OR FLANGED SHEET:
An alternative to stone facades or any other building solution.
The GlassyDur ribbed panel or flanged sheet is a simple plate stiffened by internal ribs, usually made of expanded polystyrene, placed in a perimeter or central way. This is similar to the Stud Frame panel, but the frame is made of such mass material.
The prefabricated concrete ribbed panel can be an option to stone facades and glass ventilated facades, or any other building solution. Besides, these panels are perfect for cornices or moldings.
The pieces can cover up to 8 m2 with a maximum weight of 50 kg/m2. They reach very small sizes, which usually do not exceed 2 m2.
PANEL STUD FRAME:
This panel reaches larger sizes than sandwich panels.
The GlassyDur Stud Frame panel is a set of prefabricated panels consisting of a 10mm thick GlassyDur sheet stiffened by a 100mm thick steel frame with 8 inner connectors.
It is normally manufactured with a surface area greater than 8 m2, (it is possible to manufacture smaller pieces if the project so requires it).
This panel consists only of an external GlassyDur plate with an exposed face (with or without texture), which is mounted on a galvanized steel structure, having the possibility of subsequent placement of another interior panel.
In this way, the panel can "float" without fear of adding internal tensions to those of the building itself.
The anchoring system is carried out on a metal rail made of rolled steel sheet and is anchored to the main structure with screws and rails of the same material. Its approximate weight is 60 kg/m2 and with a total thickness of 12 cm.
SANDWICH PANEL
An excellent element for thermal or acoustic insulation.
The GlassyDur Sandwich panel is made up of 3 layers, 2 of GlassyDur and one lightweight intermediate layer.
The size varies depending on the design of the project where you work, although its thickness is normally 10cm and its approximate weight is 80kgs/m2. The anchoring system is carried out on a metal rail made of rolled steel sheet and is anchored to the main structure with screws and rails of the same material.